Make a reservation for
looking and trying on bridal rings
VENUS TEARS recommends all customers make a reservation via our website or phone before visiting so that we can
provide the best service according to your preference and budget etc. Customers who make reservations can receive more detailed servicing by specifying their interests on our reservation page.

Reservation limited privilege
We have many special benefits for customers who have made a reservation now. Don't miss this chance!

Get a coupon for 3,000 yen!
※This coupon can only be used at VENUS TEARS stores.
※Cannot be combined with other discount benefits.
※Disney products are not eligible.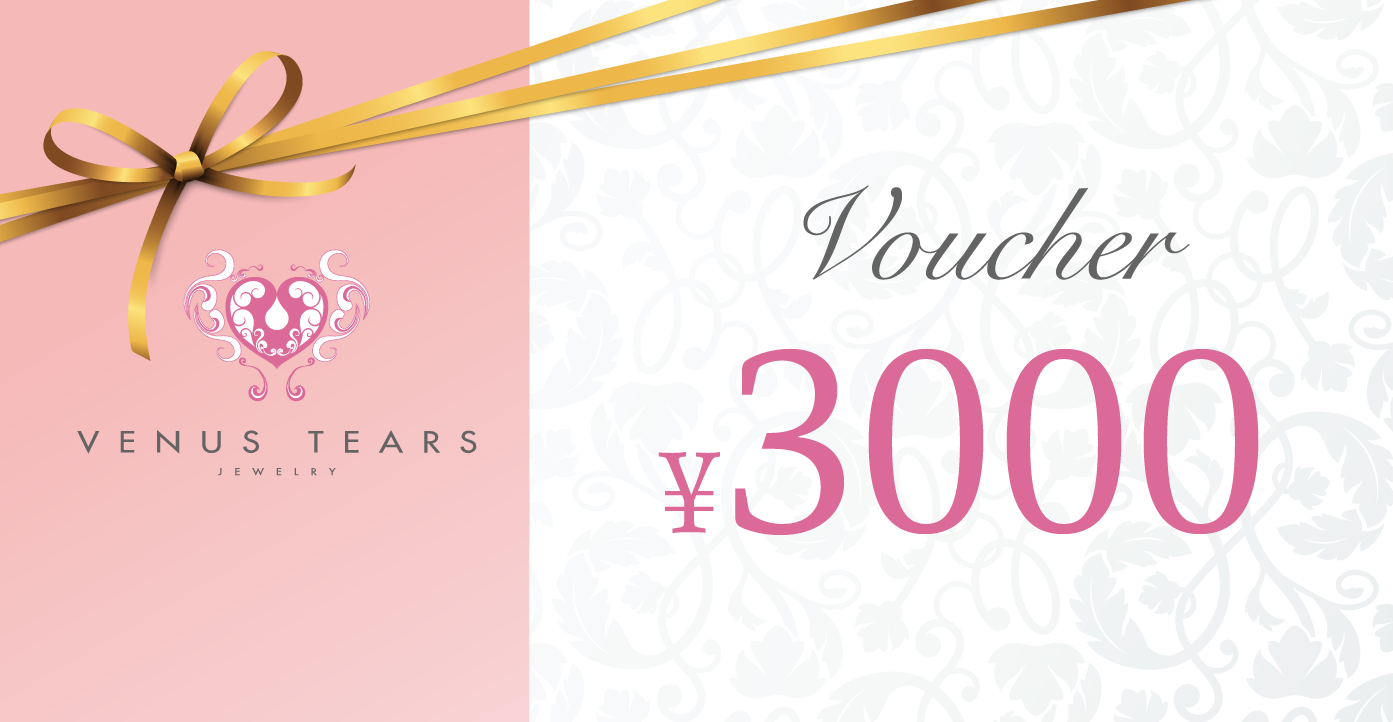 Online Reservation
Fill in the form below to make a reservation for your next visit!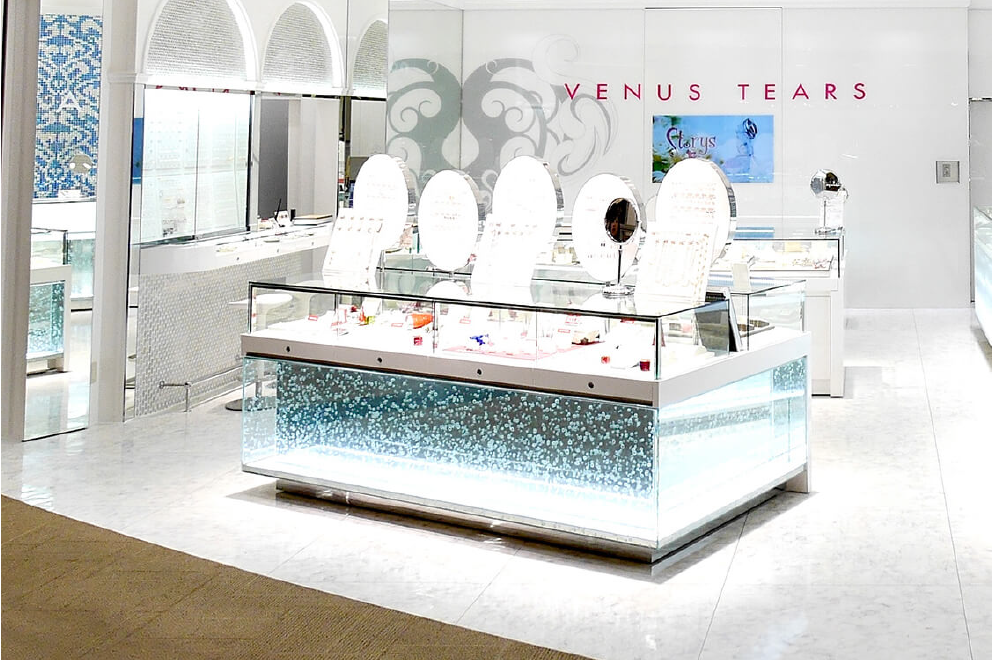 Aeon Mall Kashiwa
Tel 04-7142-2121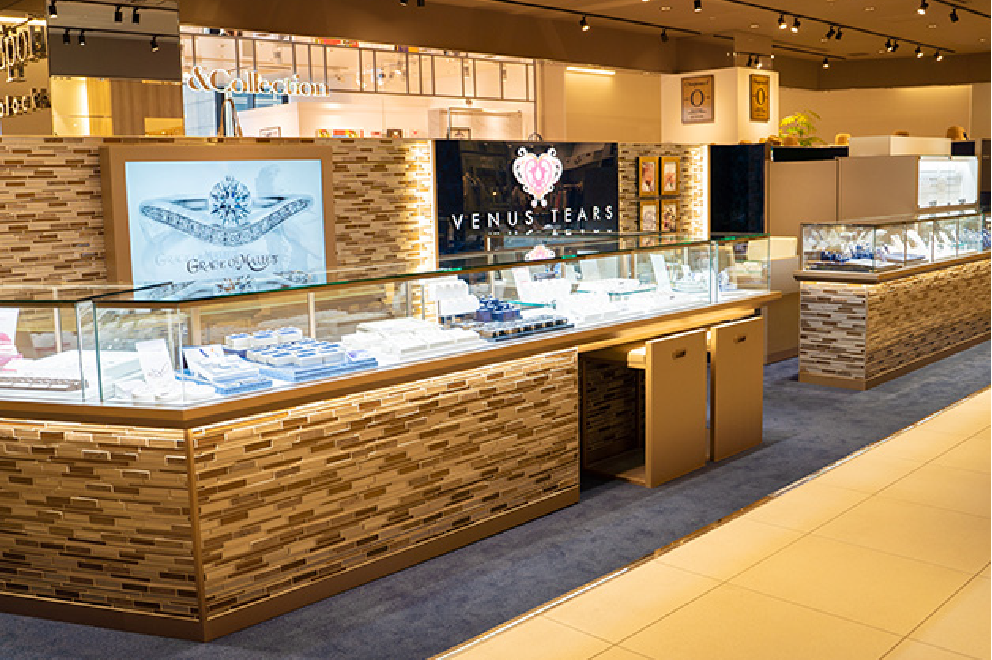 Tokyu Plaza Ginza store
Tel 03-6228-6503


For All
Happy Lovers